The Photo Booth
Meet our new "open" photo booth, where instead of physical prints, guests can text & e-mail the unlimited photos to themselves LIVE during the event. Or if there is no WIFI connection, then guests will get their photos texted/emailed the day after the event, or as soon as our booth is hooked up to the internet.
No power, no problem. Our open photo booth can run my battery power, so it will work even in remote locations.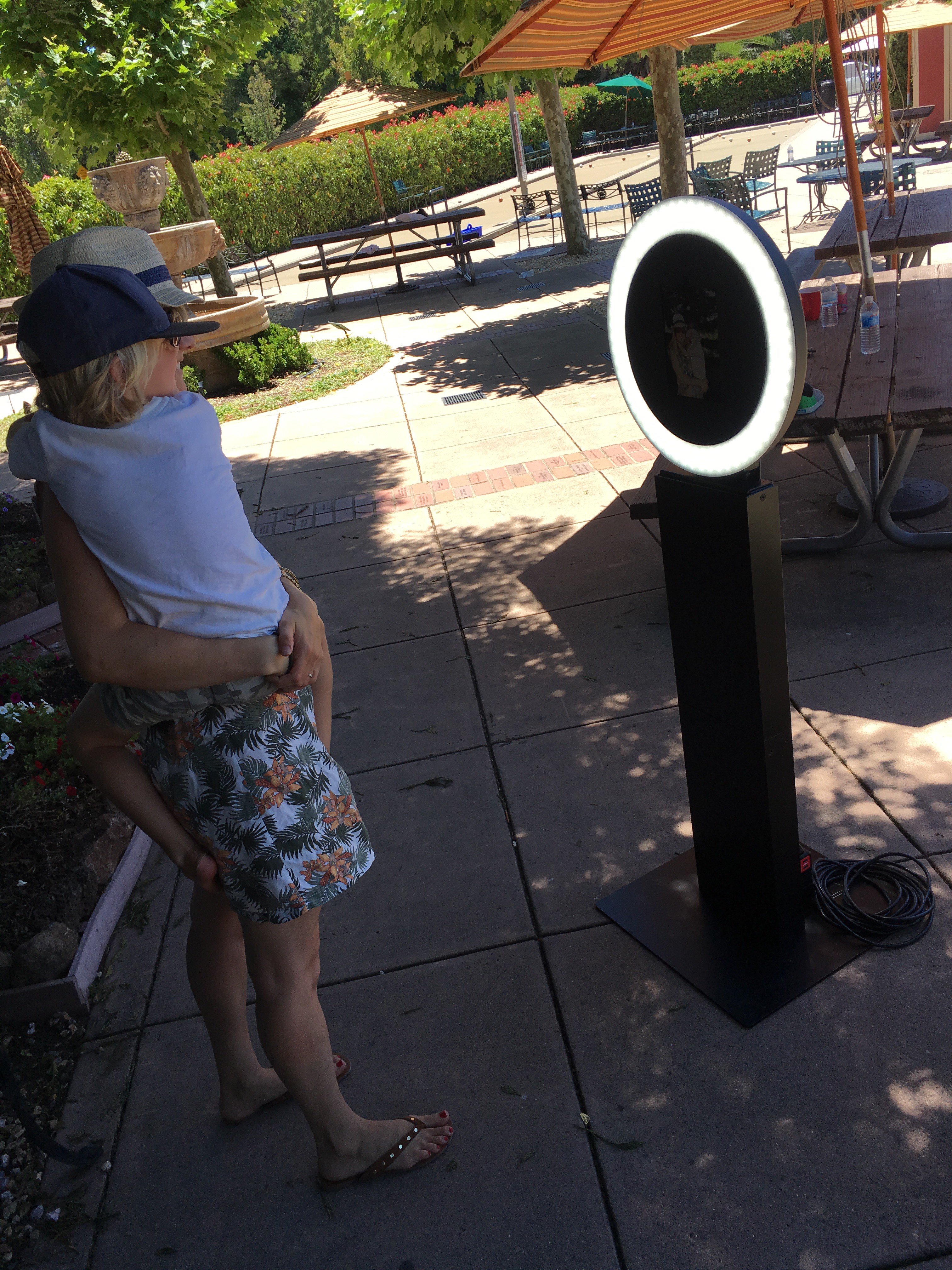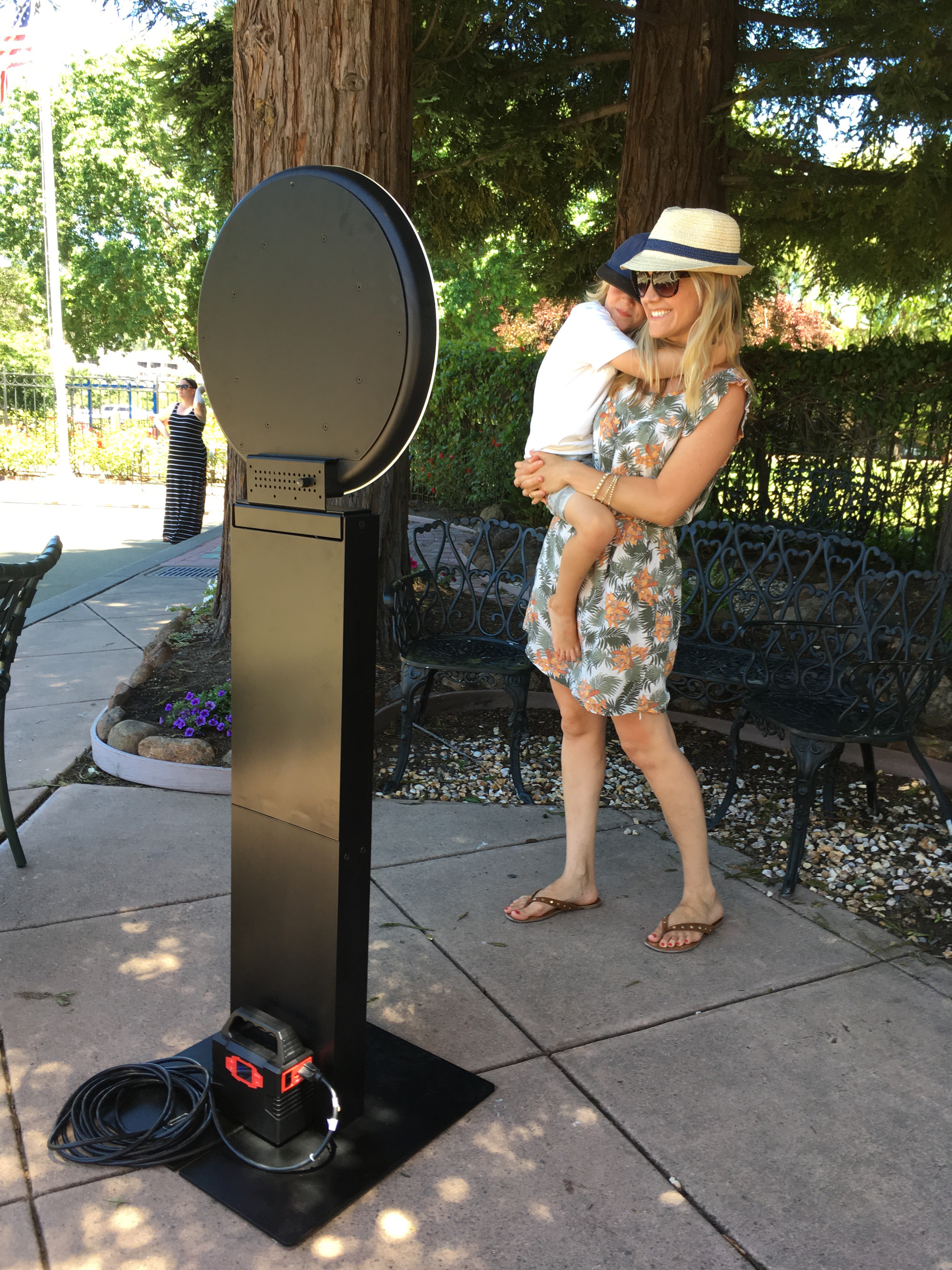 Also, if you want our "old fashioned" photo booth, that is enclosed and prints photo strips on-site, we can set that up too. Just email us with which photo booth you want!